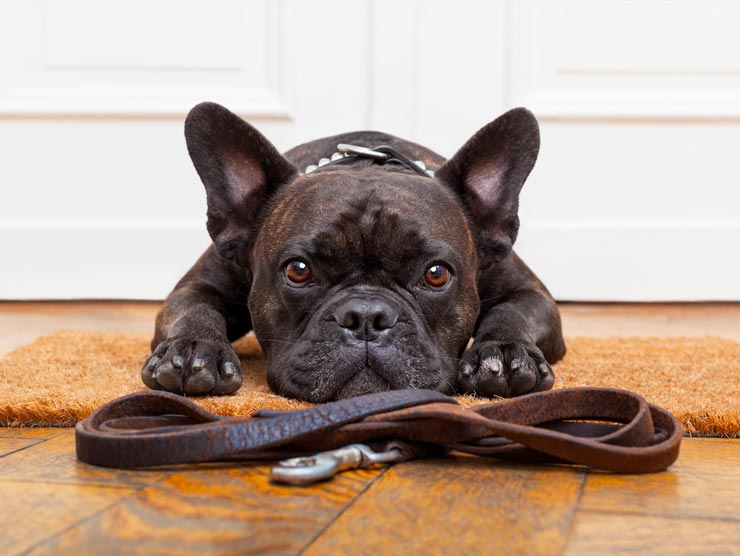 YOUR MISSION
They are your best friends. So make sure they have a nice place to stay at if you're not there.
Make sure they have everything that they need to ease their transition.
Provide a place of comfort with lots of friends and love.
No problems for them, everything is good!